Christopher Ward, M.D.
Medical Director Liaison
I am employed as an Emergency Physician at Fairview lakes Hospital in Wyoming, MN and serve as the Medical Director for Lakes Region EMS. I began as an EMT through Stevens County Ambulance service in Morris, MN in 1999, then moving on to becoming a Paramedic through Century College in Maplewood, MN from 2002-2003. I worked for Allina Health as a paramedic from 2004-2006. I attended Medical school at St. Georges University in Grenada, WI from 2006-2010. I completed my residency at Lehigh Valley Hospital in Allentown, PA for Emergency Medicine from 2010-2014 and finished my Fellowship at Regions Hospital in St. Paul, MN in pre-hospital medicine/EMS from 2014-2015. I enjoy running and have completed 10 marathons. I am working towards running one marathon in every state. I built a "race car" in residency and competed in 6 endurance races. I am currently building another car to race in Minnesota. In addition to running and auto racing, I also enjoy biking, hiking, camping rock climbing and music.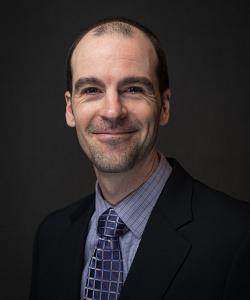 Lakes Region EMS
40245 Fletcher Ave
North Branch, Minnesota 55056
651-277-4911 Operations / Billing / Education
651-674-4628 FAX
651-224-8994 Interfacility Transfer