About LREMS
Lakes Region EMS is an Advanced Life Support ambulance service, serving suburban and rural communities located just north east of the Twin Cities metropolitan area. Lakes Region EMS has three bases in Minnesota and two in Wisconsin; Rush City, North Branch, Chisago City, St. Criox Falls and Milltown. We serve across an area of about 650 square miles in Minnesota and Wisconsin. This area includes 450 miles of Chisago, Isanti, Pine Counties and roughly 200 square miles of Polk County, Wisconsin. In 2014, Lakes Region EMS answered over 7600 calls and treated over 5000 patients, between the two states.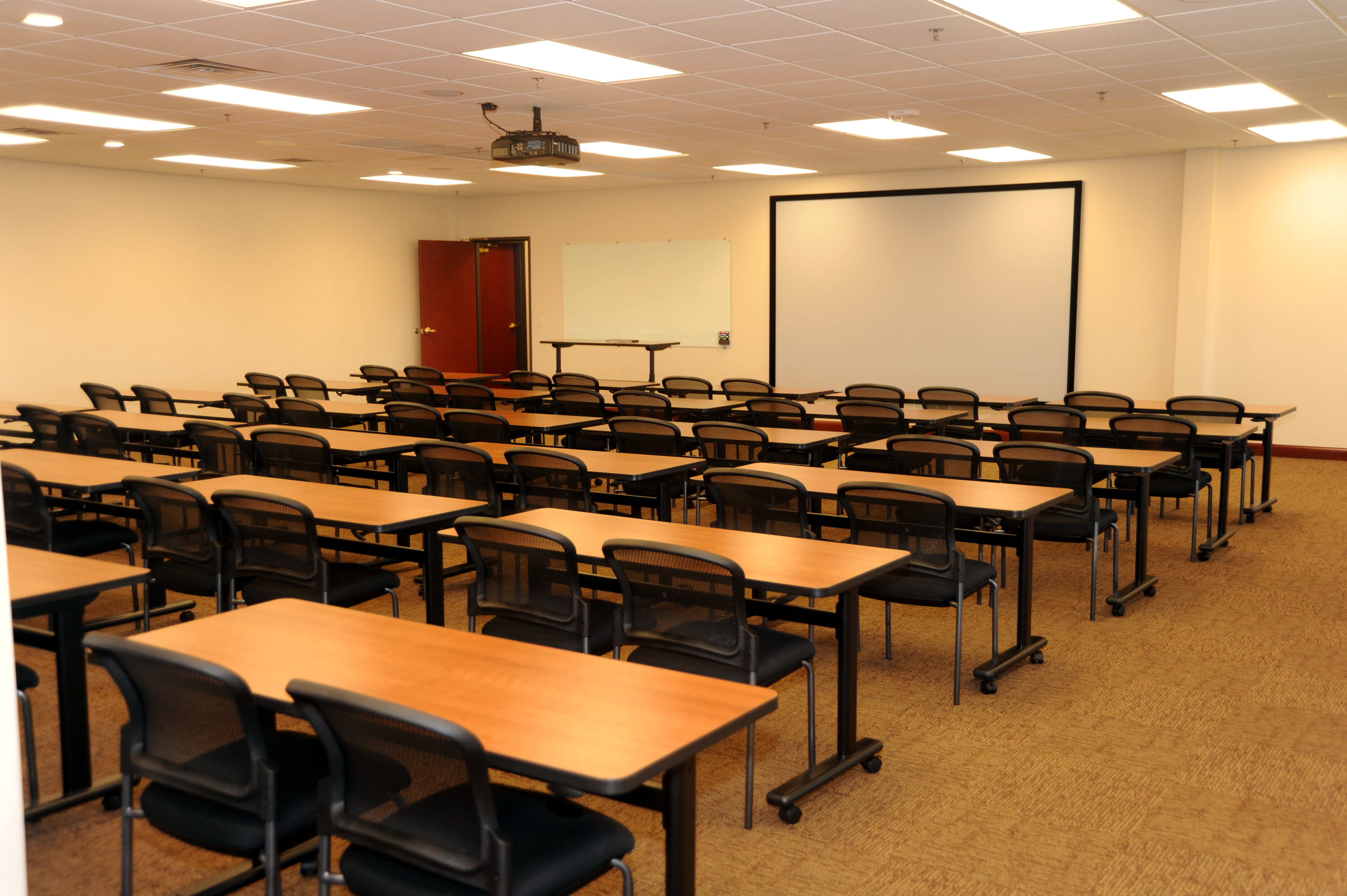 All of our ambulances are staffed and equipped to provide Advance Life Support (ALS) care. This means we can essentially bring the Emergency Room to the patient. The Paramedics and EMTs are trained in advanced procedures and medications to provide emergency treatment for both traumatic injury and sudden illness. With these advanced skills and equipment available in the ambulance, the time it takes to receive lifesaving treatment goes down and the chance for survival goes up.

The other side of Lakes Region
In addition to providing Emergency 911 services, Lakes Region EMS also provides interfacility transport services for area hospitals and medical centers. Lakes Region EMS also provides public education with classes such as CPR, First Aid, First Responder and EMT-Basic.
FAQ's
Is the staff paid or volunteer?
All of our staff are paid career employees. We have roughly 80 people on our roster and about half of those make Lakes Region EMS their full time occupation.
How long are the shifts?
Shifts are 12 hours. They start at 6:00am and 6:00pm. Many of our staff work two 12 hour shifts in a row and work a straight 24 hours.
What do the Paramedics and EMTs do when they are not on a call?
There are a number of things we do during the day. Each shift starts with an equipment check. The ambulance and all of the equipment gets checked every shift. In an emergency, everything must work right every time. The remainder of the shift might be taken up with training, housekeeping, or public education events. If there is downtime they may watch TV, sleep, or even go shopping in the community.
Why do I see ambulances parked in various locations around the communities and not at their stations?
There are usually 5 crews covering our area. If one crew is out on a call, another crew moves to a location generally half way in between the two areas. This allows us to cover the most area with limited resources. Other times neighboring services need help covering their area. Some of the locations you might see us doing this is along County Road 22 and US Highway 8 or the Fire Station located in Stacy.